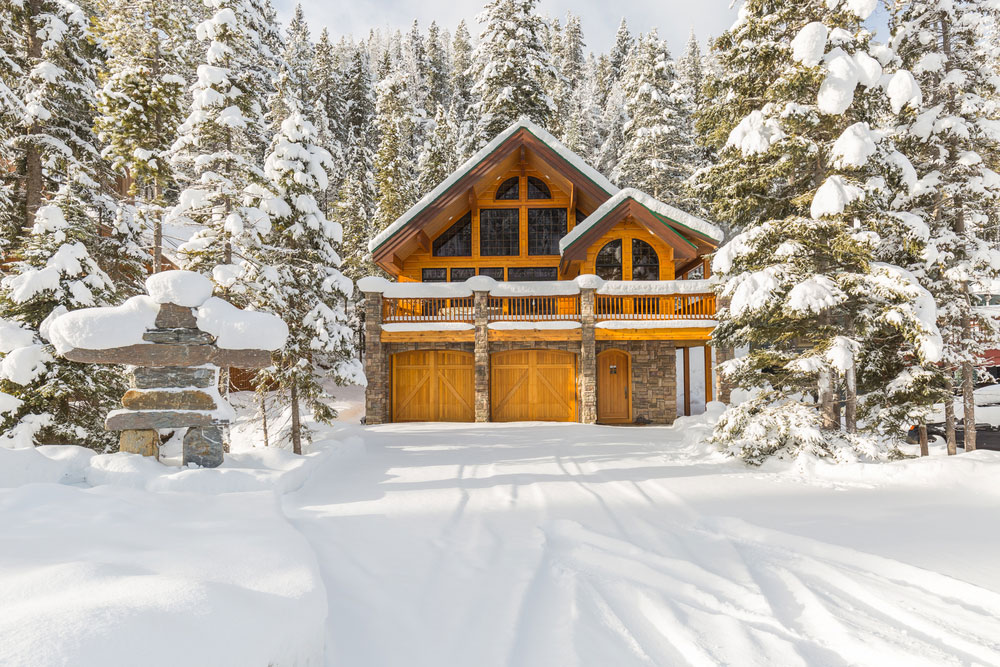 Whether you are planning to buy or sell a luxury home, ensuring you have a realtor who can take on the challenge is half the battle. Finding the right agent shouldn't have to be a burden, however. That's why we're here to give you all our tips for finding a luxury real estate agent when you're ready to make a move in the Winter Park market.
Tip #1: Find a Knowledgeable Realtor
When it comes to luxury real estate, knowledge is the name of the game. The best luxury real estate agent is one who knows the ends and outs of the market, the neighborhoods, and their business. But what does that entail? Buying and selling a second home, vacation retreat, or primary residence has different challenges than selling a traditional residence.
When shopping around for a realtor, be sure that they can answer important questions regarding pricing, amenities, taxes, and the like for your mountain home. If they're not familiar with the area and what you can expect when buying or selling in Winter Park, keep looking! You don't want to waste time and resources with someone who can't do the legwork for you.
Imagine the heartache of finding what you think is the perfect second home only to be met with unexpected developments that change the value, view, or feel of your lot. An experienced luxury real estate agents'—like the Coldwell Lakota team—should be able to let you know if any new builds are anticipated that could affect your experience, whether positively or negatively.
Tip #2: Find a Marketing Master
If you're ready to sell your mountain home, ask your potential realtor how they plan to get the word out. A knowledgeable realtor should be a marketing master who knows how to present your home and make it stand out against other competitive properties. It's so easy for potential home buyers to go online and browse vacation homes; what will your agent do to ensure your luxury real estate gets more than just clicks?
Today's real estate agents need to be familiar with more than just static photos. Listings these days also include video tours and drone footage to capture the full scope of a property. Is your agent prepared to offer these services for your listing?
Additionally, ask your realtor about their personal network. Often, a luxury mountain home is sold or procured via word-of-mouth. Does your realtor have their ear to the ground so you get the inside scoop on what is going to be available soon? Ask your realtor if they belong to any social circles or organizations that can help expedite the buying or selling process.
Tip #3: Don't Just Trust a Realtor, Trust Their Team
At Lakota, our individual realtors have the experience with the Lakota and the Winter Park area to help you find your luxury dream home, or find the perfect buyer for your home that's about to go on the market. Thankfully, our team as a whole has the know-how to get the job done right. From having personal ties with Summit County, Colorado to helping you navigate the Winter Park real estate market, we're prepared to help you every step of the way. We love our community and we know you will too. If you're ready to make the most of the luxury mountain home market, we're here to help you make it happen. Feel free to ask us the "tough" questions. We're ready with answers. We hope to help you create lifelong memories in Lakota and Winter Park.
A Buyer and Seller's Guide to Finding Luxury Real Estate Agents