New duplex Neighborhoods offering luxury homes directly across from Winter Park Ski Resort ™ in one of the most exclusive developments in the Winter Park Base Area.
Single Family Homes
Located in The Reserve neighborhood of Lakota, these three, four and five bedroom homes have great views of Winter Park Ski Resort and The Continental Divide. Featuring both downslope and upslope designs. These are perfect whether you're looking for main floor great room convenience or top floor living and entertaining.
The Reserve is your Resort home and lifestyle starting at $1.3 million. Customize your home by choosing your homesite, floorplan, and a wide range of finishes and upgrades. Winter Park real estate has never been so luxurious. 
See yourself in The Reserve
The Reserve Exterior Views
Map of Homes in The Reserve
Browse the map below to see the plat map of The Reserve. Floor plans are available for download here.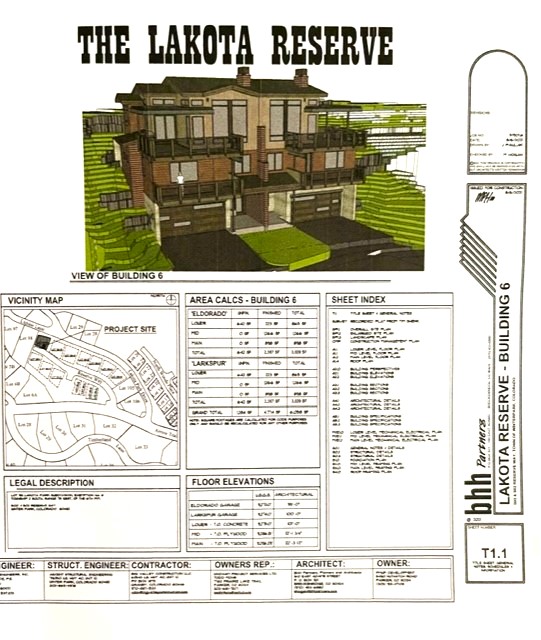 Ready to own a Lakota Home? Let's Talk!
Buying a second home in Lakota is easy when you have an experienced real estate agent by your side. Our Lakota Realtors have over 55 years of combined experience and expertise. Fill out the form below and we will reach out to you as soon as possible.