Seeking the best of the Colorado Rockies? Look no further than Grand County and Winter Park, Colorado. Winter Park is a great mountain community that is centered around outdoor lifestyle, resort living, knowing your neighbor, and quality of life. This is a luxury mountain town that truly has it all.  Winter Park is the closest world-class ski resort to Denver, Colorado. Offering three mountains to ski and snowboard on that all interconnect. Grand County, has more lakes than any other county in Colorado and just 45 minutes away is Rocky Mountain National Park. The old adage around here is that people come for Winter but they end up staying for Summer. Come see for yourself why that rings true.
Once you have made that commitment to being a part of the Winter Park Community you need to find your mountain dream home. Look no further than the best community located adjacent to Winter Park Ski Resort. Living in Lakota means experiencing the best that Winter Park has to offer. We are happy to help you find your dream home! Whether you are looking at Lakota real estate or Winter Park Resort real estate, we have the resources to help you find your perfect fit.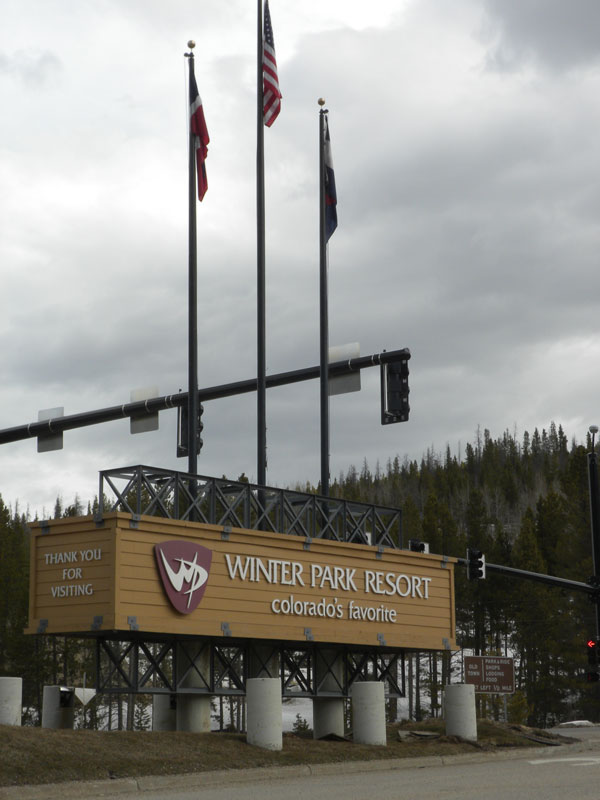 Winter Activities
World-class Skiing and Snowboarding
This location is all in its name. Winter Park is a winter lover's dream. Although Winter Park doesn't only offer winter activities, there's a definite draw for snow lovers and winter sports enthusiasts. Of course, Winter Park wouldn't be a favorite Colorado destination without its close proximity to world-class ski and snowboarding resorts. In fact, the Winter Park Resort shares a name with its beloved town and is the oldest continually operated ski area in the entire state. With over 3,000 acres of varying terrain, 50 lifts, and virtually no lines, there's fun to be had on the slopes, whether you're a novice or expert.
Of course, the world-class ski resort at Winter Park isn't the only way to partake in winter fun. From classic snowshoeing to ice skating, there are tons of ways to have fun in the snow. Love to get the most out of the snowy slopes on the back of a recreational vehicle? Snowmobile enthusiasts can rejoice in a terrain that's both enchanting and exhilarating. Enjoy pristine mountain top views whether you're on the back of your steel steed or atop a pair of skis.
Summer Activities
Golfing
Is your life incomplete without a spring and summer spent on a freshly trimmed golf course? You're in luck. Lakota is a mere 15 minutes away from four championship golf courses. Between the peaks of Grand Lake and Winter Park, the lovely green include…
Pole Creek Golf Club

Grand Elk Golf Club

Grand Lake Golf Course

Granby Ranch
 …all of which are only a short drive between one and the next. That means you can easily spend an entire day on the courses. It looks like owning real estate in Winter Park might just take a few strokes off your game.  
Water Activities
Of course, a great Colorado destination wouldn't be complete without glistening lakes. Thankfully, Winter Park is home to three lakes a short distance from Lakota. In fact, Grand County has more water than any other county in Colorado. Spend a morning fishing while the water's calm, a day participating in a Winter Park regatta, or an evening with your fellow yacht club members viewing the Colorado sunset.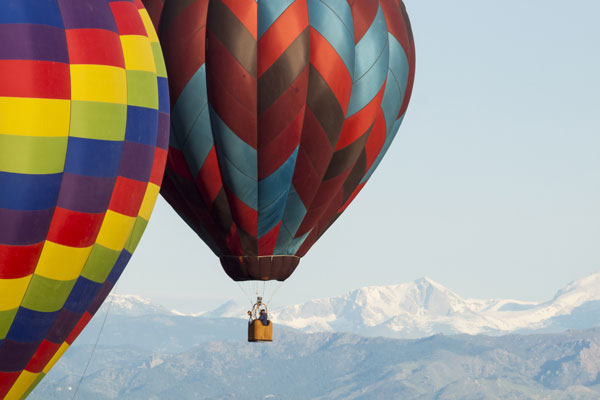 The Festivals of Winter Park
Winter Park is a community that thrives on its tourism, so the excitement of events and activities never has an off-season. Living here means never limiting your next adventure. In fact, Lakota residents are rarely without anything to do. Whether it's attending the annual wine festival: Winter Park Uncorked or sharing in inspiring and lively arts at the Winter Park Alpine Artaffair, there's never a dull moment for those seeking culture. Want to be a part of Winter Park's activities? Make sure to check out:
Live Theatre at Rocky Mountain Repertory Theatre

History Performances by the Grand County Characters

Live Music at the Grand County Concert Series

Nightlife and Dining throughout Winter Park

Picturesque Hiking and Camping throughout Grand County

Art Festivals

Music festivals featuring renown artists and bands

Food and Wine Festivals

Local Amphitheater

Town Event Center
Want to keep up to date with winter and summer fun? Check out the Winter Park events calendar to keep your hand on the pulse of this stellar town.
Simply Living Life
Life in Lakota is simpler, giving individuals and families the chance to simply live their life. With enough distance from overcrowded cities and mundane suburbs, there's a chance to explore what's truly important here. Reconnect with family and friends and utilize Winter Park's beautiful surroundings in life-impacting and exciting ways. Live life to the fullest in the serenity of the mountains. Life here can be as serene or as active as you make it. Lakota is the epitome of a fulfilling and luxurious mountain lifestyle. A life at Lakota isn't just a dream; it's built for dreamers.