Pure Awesomeness Both Winter and Summer
Two new neighborhoods of Duplex Homes! Currently under construction are duplex homes designed by award-winning BHH Partners of Breckenridge. Located in the Reserve Neighborhood above Dreamcatcher at Lakota, these three, four, and five bedroom homes have incredible views, sunny southern exposure, and fantastic floor plan designs. Or go to the very top of Lakota East and explore our Northwoods Neighborhood. Offering three, four and five bedroom designs. Our newest design features a private elevator and over 1,000 square feet of outdoor living. Contact us today to choose your site, upgrades, floor plan, and enjoy all that Lakota has to offer before these prize lots are gone. Winter Park homes are for sale and prices start at just $1,300,000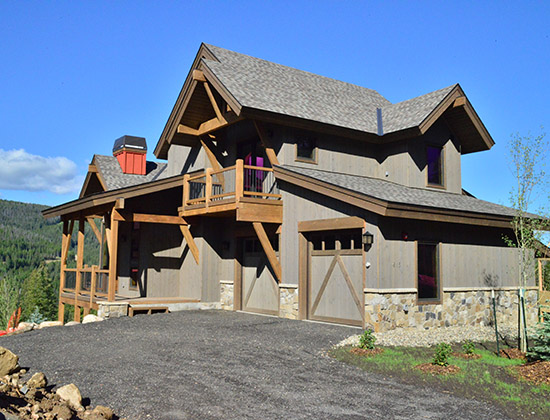 DUPLEX LIVING
From cozy, single-floor options to multi-level floor plans with loads of space, Lakota Park duplexes offer the same great construction and amenities as our luxurious single-family homes.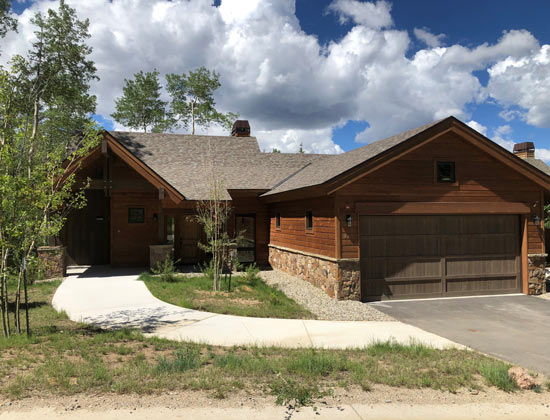 Featuring floor plans ranging from 2,300 to 3,000 square feet, Lakota's single family homes feel luxurious without being ostentatious. Our homes are wonderful choices for the second homeowner looking for something more, or for the buyer who intends to live here year-round.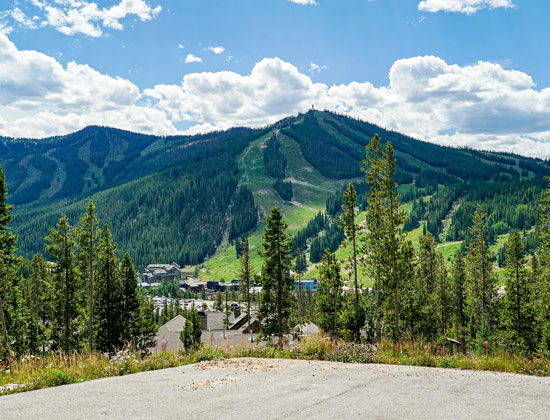 Just over an hour from Denver, climb over Berthoud Pass, a beautiful adventure all its own. After summiting the Continental Divide at 13,000 feet, descend into the Fraser Valley, far removed from the craziness of city life. Sigh deeply as you relax into the feeling of "home".