Your Life at Lakota in Winter Park
Looking for Winter Park, Colorado real estate for sale? We can't blame you, Winter Park offers the best of the Colorado Rockies. What makes Winter Park so different from other mountain communities? First, this beautiful mountain city has a tremendous family appeal. No matter what a person's expertise on the slopes or interests, everyone in the family can have an enriching experience. There is more to do than we can squeeze in here, but here are a few great experiences you can enjoy as a Lakota resident!
The snow-covered oasis of Winter Park is well-known today for its atmosphere which is perfect for all winter sports enthusiasts. Playing host to the ever-popular Winter Park Ski Resort™, this community is a not-so-hidden gem of the Rocky Mountains of Colorado. Learn about the history of this town!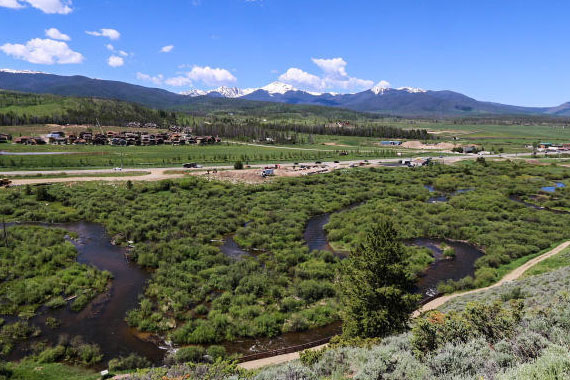 The History of Winter Park
The Fraser Valley, where the town of Winter Park is located, was first settled by pioneers in 1850. By 1876, the area had its own post office and bustling community. As the railroad began to expand across the United States, workers began to settle into the Winter Park area. The Moffat Tunnel was carved into the mountain, creating a more direct route for trains. In 1940, just 12 years later, the Winter Park Ski Resort™ was open for business. Now, the area is beloved by residents and tourists alike!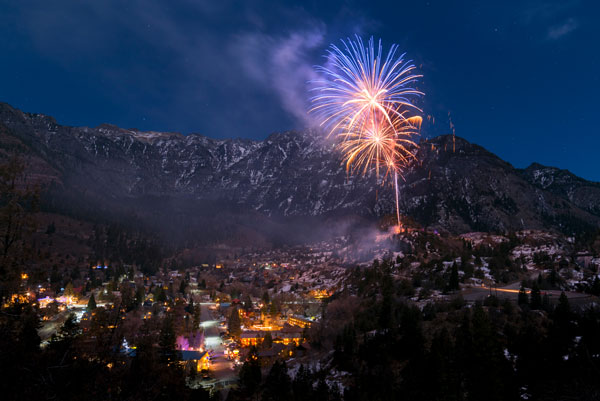 There's So Much to Do in the Town of Winter Park!
The town of Winter Park is a vibrant and growing community full of culture. There is always something going on year-round no matter what adventure you're seeking!
Musical events in town throughout the summer

Fireworks celebrations to celebrate holidays

Beer and arts festivals

Historical tours to learn more about the area
The town also has regular offerings such as fantastic restaurants and shopping throughout downtown, Looking for some self-care? There are spas, yoga studios, and so much more for you to indulge in!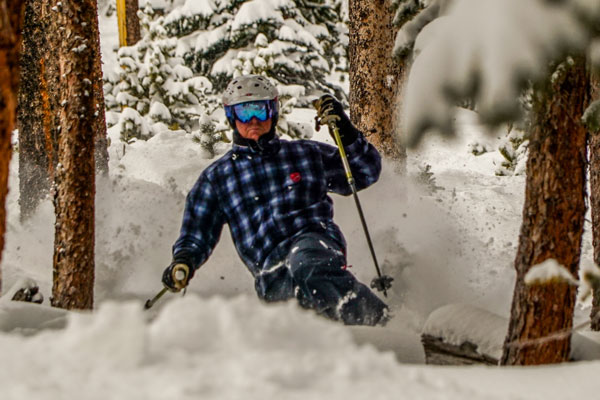 Skiing & Snowboarding at Winter Park
Winter Park Ski Resort™ offers over 3,000 acres of skiable terrain. From the beginner skiers or snowboarders looking for rolling groomers to experts pining for steep, deep, and mogul-filled – everyone will find their perfect run at Winter Park and Mary Jane. The best part is, your Lakota home is only minutes away from the base of the mountain. Winter Park real estate not only comes with gorgeous views, community, and culture, but also endless recreation for the whole family. 
Tubing Hills & Snowmobile Paradise
The family that tubes together, laughs together! There are a number of tubing hills and thousands of acres of snowmobile terrain to enjoy at Winter Park which is perfect for you and your family. After an afternoon playing with the kids on the tubing hill, sit back and enjoy sharing the memories while a fire crackles in the background at your Lakota home, sipping hot cocoa and enjoying your time together. For more information about Winter Park homes for sale, contact us today.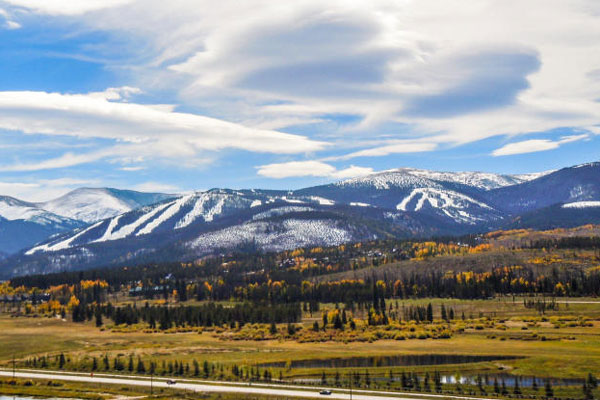 Breathtaking Views at Rocky Mountain National Park
Your home in Winter Park is located just 37-miles from the world-famous Rocky Mountain National Park, which spans the continental divide. Enjoy the great outdoors and take in the gorgeous scenery with your family and friends. Sitting at an elevation of  8,369 feet, the beloved Grand Lake rests at the north edge of the park. The park offers so much to visitors including: 
Lush forests

Over 60 species of mammals

A wide variety of plant life including wildflowers

Unique landscapes, including craggy cliffs and a rolling tundra

Over 359 miles of trails to explore
It's the perfect place to set up camp or take a day trip.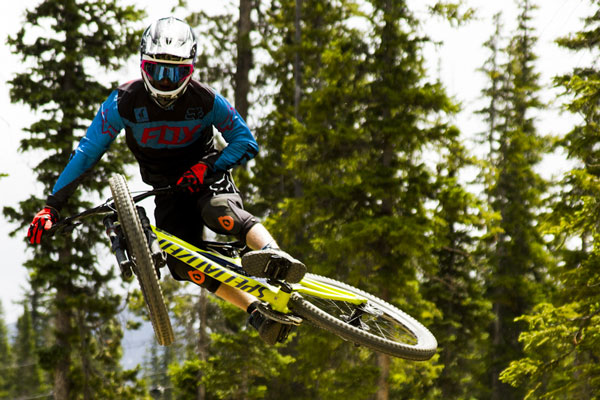 Mountain Biking and Hiking Heaven
With over 600 miles of mountain biking trails to explore, the Fraser Valley has been dubbed Mountain Bike Capital USA™. Your new Lakota home could sit next to two million acres of the Arapaho National Forest. Let your dog run beside you as your family explores miles of trails that are ever-changing and help you connect with that part of you that embraces nature. And wildlife sightings are frequent and thrilling!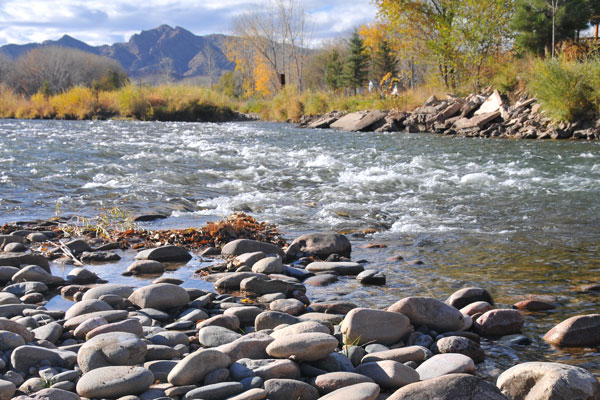 Boating and Fishing Grand County's Lakes
Grand Lake, Lake Granby, and Shadow Mountain Lake offer your family wonderful boating and fishing choices. Grand County boasts the most water of any mountain county in Colorado, all within a short drive of your new Lakota home. Spend your afternoons on the lake taking in the views from a sailboat or a powerboat. Drop-in your line and maybe even pull in a few fish. That's right, Winter Park, Colorado real estate just got even more refreshing. 
Championship Golf Courses
Lakota is only 15 minutes away from four championship golf courses: 
Grand Elk

Pole Creek

Grand Lake

Granby Ranch
These beautiful courses wind their way through the peaks between Grand Lake and Winter Park and are just short drives from each other. You could play two courses in a single day. (But then you would need a long nap.)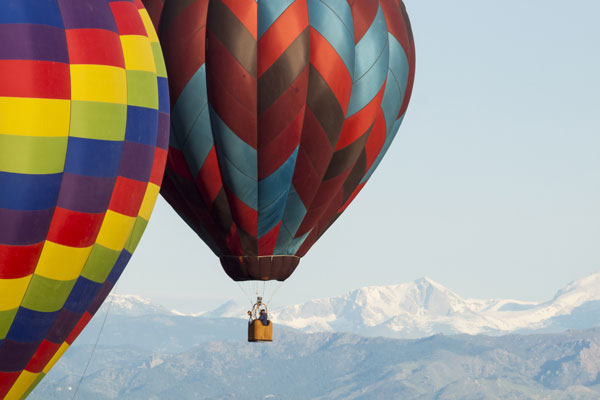 Explore More in Winter Park
We have only scratched the surface! Alpine slides, art galleries, music festivals, carnivals, horseback riding, hayrides, shop, hot air balloon rides, dine… the list of things to do and see goes on and on. The best way for your family to experience it all is to live right next to the fun. Winter Park is a great community and a great place to enjoy time with the family in a new second home. Come enjoy the Winter Park lifestyle. Ask one of our Lakota realtors how you can find your dream home today! Here are a few of our locations:
Grand County

Grand Lake

Winter Park, Colorado

Granby
Ready to own a Lakota Home? Let's Talk!