Owning Your Own Personal Getaway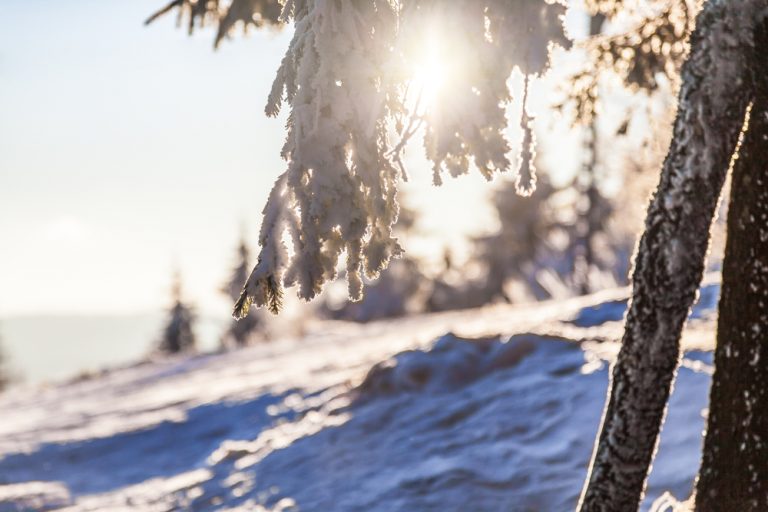 There is beauty in having a place all your own where stresses can be mitigated, and peace can be felt.  Imagine planning your next family getaway and avoiding the task of booking a stay somewhere completely unfamiliar, not knowing what to expect. That's where we come in, our Lakota real estate in Winter park gives you the chance to find relaxation and peace in the comfort of your own home.  
Whatever the season, seek refuge from the day-to-day in a home you own, nested in a welcoming Colorado mountain community.  There are many wonderful Winter Park homes for sale which offer up full days of hiking, skiing, golfing, mountain biking, festivals, shopping, and more. Experience simple living with us. 
Beauty All-Around
Picture the view of snow-capped mountains, crystal clear waters, evergreen trees, and blue skies.  Add the fresh air of the Rocky Mountains, the smell of nature, and beautiful wildlife.  The beauty is remarkable, and so is the peace.  All you need to do is step out onto the porch of your new home.
We Are Here to Help
The difference between Winter Park mountain dreaming and Winter Park mountain living is a caring and experienced Winter Park realtor.  We want to provide you with the perfect place, that has all the comforts of home, as well as all the activities and beauty of a vacation destination. If you are interested in a Winter Park home for sale, please contact us.  We would be happy to provide more information such as new home sites, floor plans, and locations.  We want you to experience the Lakota lifestyle for yourself.
Ready to own a Lakota Home? Let's Talk!
Buying a second home in Lakota is easy when you have an experienced real estate agent by your side. Our Lakota Realtors have over 55 years of combined experience and expertise. Fill out the form below and we will reach out to you as soon as possible.