Living in Winter Park means getting the most out of life. Are you seeking a relaxing and cozy weekend at home? A day trip to the lake? Or a night out on the town? There's always something to do here unless of course, you're looking to take it easy. The best part? The changing of seasons means new and exciting natural wonders and events are just around each corner. A lot of full-time residents see living in a mountain town as living within two seasons: offseason and peak season. Where offseason gives residents a chance to explore and recuperate, the peak season brings a bonus of activities and fantastic tourism.
Where some residents might prefer the offseason to the hustle and bustle of a peak season, they themselves are a blessing sometimes in disguise. With the chance of sharing in a community, partaking in impressive amenities, and boosting your town's economy, there's a reason why most people who live in resort towns don't mind the busier seasons. Whether you plan to live in the area year-round or during the peak season, there are some specific benefits to mountain town living.
The Changing Scenery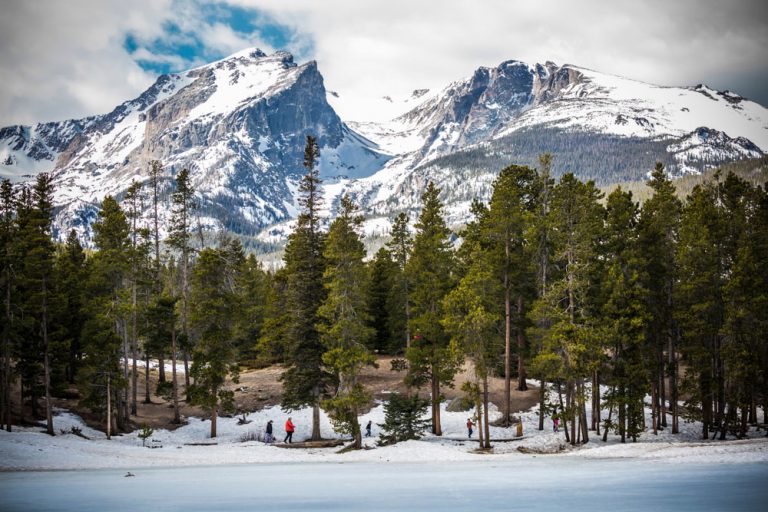 There's no question about it, the state of Colorado has some of the finest scenery known to man. Resort and mountain towns are no stranger to it. Taking in the mountain sights, greenery, and all the landscape has to offer is as simple as stepping out your front door. The natural beauty of Winter Park can be seen literally everywhere you look. Where some only dream of waking to these spectacular views, those who live here get to experience it everyday.
An Evergrowing Community
Winter Park is no stranger to tourism, and with changing seasons comes an array of national and international visitors. It's amazing to experience the awe that newcomers have about your town. It's even more amazing to see the natural beauty of your town provides a haven for those that come to visit. So many people who visit Winter Park once choose to make it a staple visit during their vacation days.
Near Instant Access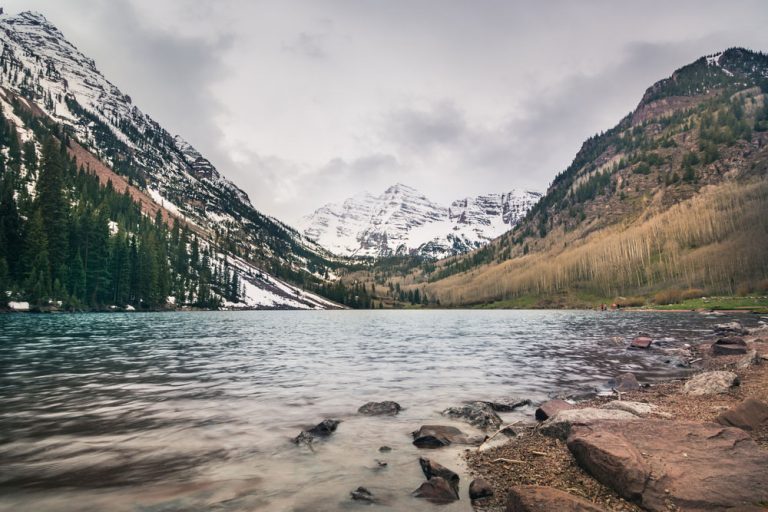 People fly from around the world to visit the world-class ski resort of Winter Park. With an early rise and a quick drive, fresh powder or a swim at the lake is less than an hour away. Feel like going for a bike ride before or after work? Take a few hours to yourself and head out to the Rocky Mountain National Park. With high-end shopping, dining, and entertainment available regardless of the season, instant access to the best of the best is only miles away.
A Getaway Without Getting Away
You can't imagine it until you've lived it, but there's something incredibly magical about finding the distance from the typical city or suburban life. There's a certain sense of freedom, a chance to slow down and take it all in when you're living in the mountain. The stress of life seems to melt away like the last of the snow in the springtime. Lakota at Winter Park offers an abundance of things to see and do, but more importantly, it offers a place to call home.