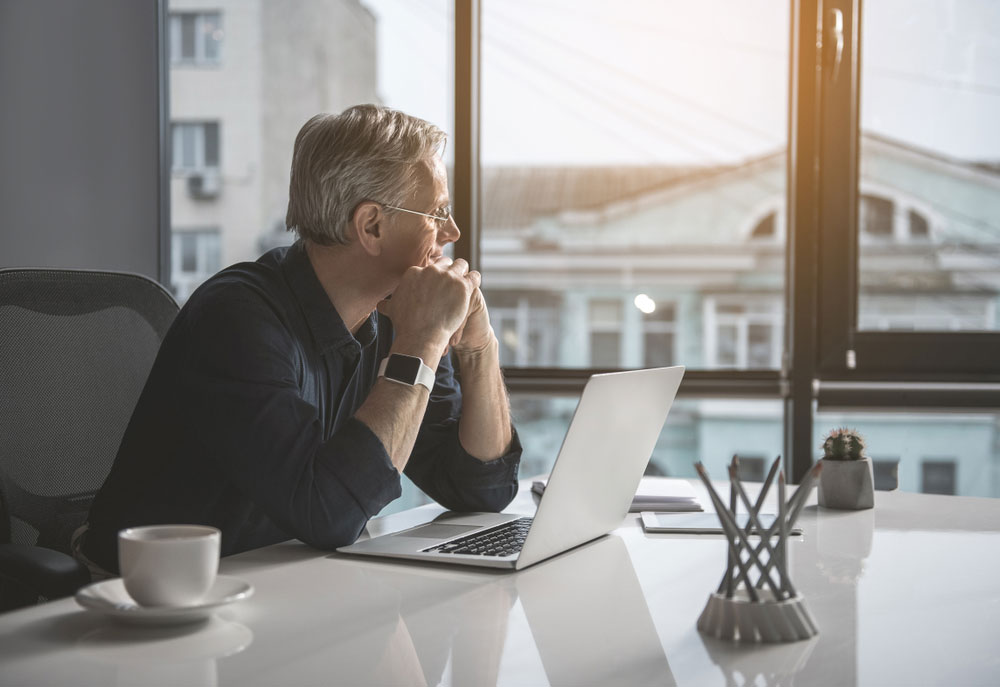 Choosing to vacation in Colorado—especially in Winter Park—isn't a difficult decision to make. There's no better place to experience natural wonders, find relaxation, and rebalance your life. You may have already fallen in love with the scenery, that indescribable magic of the majestic mountains, or maybe it's the easy access to your favorite activities. Whether this is your first trip to Colorado, or your fifteenth, you may have come to the conclusion that you'd like Winter Park to be another place to call home. Rather than spending the money and time trying to secure your favorite lodging for a weekend, or extended vacation, you may be asking yourself: why not invest?
A mountain retreat to call your own sounds amazing. Year round mountain living may not be for you, but having a home away from home, a place you can retreat to whenever you feel the need? It sounds like a perfect solution. Whether you're about to purchase your investment property, or just beginning to dip your toes into this particular pool, there's a lot to consider before you move forward. The overarching question is—is an invest property the right move for you?
Assuming this would be your first investment property, the first thing to ask yourself is…is the purchase going to be worth the inevitable costs? Ask yourself:
How often will you be using the home?
How much can you make in rental income?
Where should you invest in your investment?
Will it be worth it?
How Often Will You Use the Property?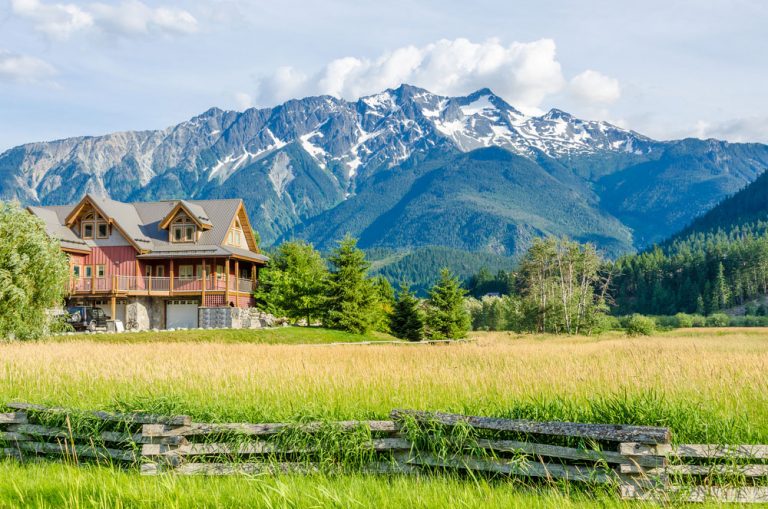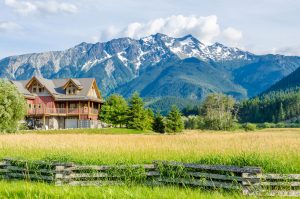 It's important to think about how often you'll be using the property. Of course, it's not likely you'll be using the property every weekend. However, it's important to weigh the cost of the investment with your intended use for it. If you're looking to invest, make sure it's in property that makes sense for your needs. For instance, choosing a property in Lakota is excellent for those wanting a peaceful mountain retreat, and the close proximity to all Grand County has to offer is a big plus. If winter sports are an important part of your habitual life, be sure to find a property that allows you to experience those activities straight from your backyard.
How Much Can You Make Through Rental Income
There are a lot of "it depends" when this question is asked. It depends on the type of property you settle on. It'll also depend on how you choose to manage that property. If you choose to rent out the property for part of the year, you'll have to decide whether you'll be managing the rental process on your own, or if you'll be using the assistance of a company.
It's likely you won't be renting the property out for more than a third of the year, but taking into account the high demand for more personable short-term rentals, there's a greater potential to make a profit through your rental property that covers more than just the property's utility bills, or possible HOA dues. Decide what seasons are most beneficial to use your property as a rental. Your Lakota home will likely draw more attention in the winter and summer months when nearby activities are at a high. Find properties that have the highest potential for rental returns.
Where to Invest Your Investment?
Keeping your investment property up to date, up to code, and ready for yourself and for tenants can be an incredibly daunting task for a homeowner. After all, if your investment is your second home, you already a "first" that needs a similar amount of care. Decide if you're willing to part with additional income by hiring someone to manage your property when you cannot. If you account for this additional expense before you invest, it can save you plenty of time and headaches when problems with the property arise.
There are of course pros to managing the property yourself. Not only can this save you a pretty penny, but knowing the ins and outs of your investment can help you quickly realize where any future investments into the home should take place. The money saved can go directly into attractive amenities for tenants that they don't often see in other rental options. Standing out is key to turning a profit.
It's important to remember that you want to purchase a home that won't require constant maintenance. Don't look into something that will quickly become a money pit. Try to invest in a home that was developed with care.
Is It Worth It?
Ultimately, this question can only be answered by you. Looking at current supply and demand trends for high end vacation rentals, a well thought out investment property will likely see a profit over time. But there are the obvious drawbacks. The mortgage on the perfect property, a larger down payment most lenders require for a second property, potential monthly fees, and taxes.
For the properties you're looking at to become a good investment, it needs to produce more money than you put into it. You should be looking to buy in an area with reasonably low property taxes, and in an area where the tourist market is stable.
Pros and Cons
There are pros and cons to investing in properties. Is it affordable? Will there be tax incentives? In general, turning a vacation, or second property into a profitable one is going to be an uphill battle. Take a good look at how you and your taxes will be affected. Look into getting your purchase classified as a mixed-use property. Get actively involved in management, and find the best ways to get the best of both worlds: a property that can bring in a profit, and a home away from home when you need it.