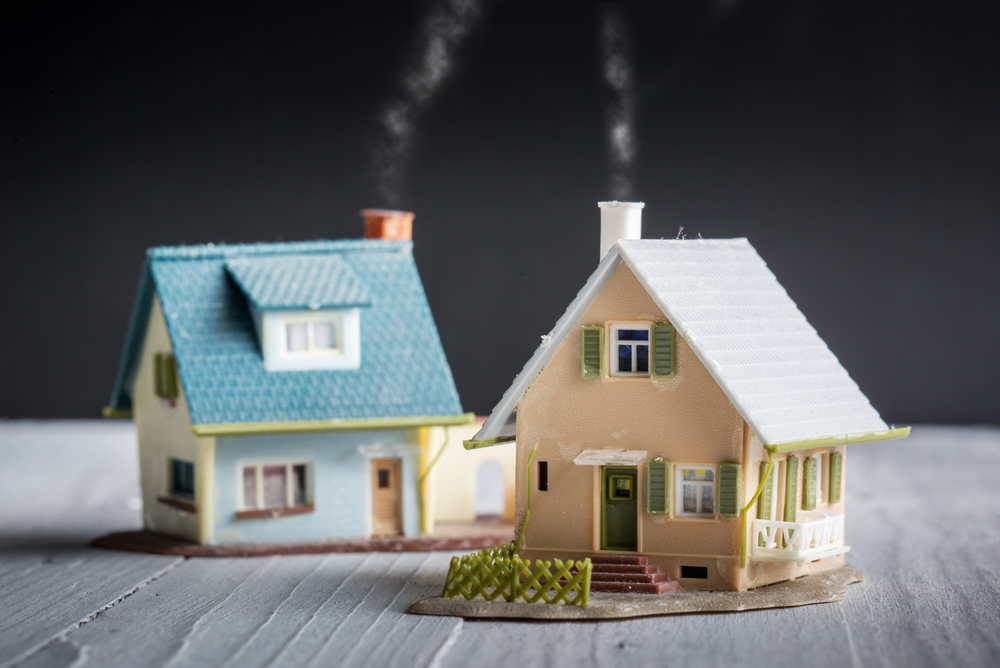 Buying a second home can be a great financial decision. It can make long vacations much more affordable, bring you a rental income, and add an additional layer to your retirement plan. If you're thinking of buying a second home, there are a few things you need to do about the mortgage process that is somewhat different from a primary mortgage.
Debt to Income Ratio
The biggest factor considered in a second home mortgage is your debt to income ratio. When you're buying your first home, you're usually already paying housing expenses on a monthly basis as a renter or on a previously owned home. When buying a second home, you'll be managing two mortgages, which makes a big difference in your monthly expenses. Whether or not you can afford this added expense is the most important consideration during a second home mortgage qualification.
Stricter Lending Standards
The lending standards for a second home mortgage are tighter than those on a traditional mortgage and some of the qualification guidelines are different. Generally speaking, these guidelines are meant to ensure that a buyer is able to handle the financial responsibility of a second home.
Some of the stricter guidelines might include:
A larger required down payment, usually around 20%
A solid credit score of 725 or higher
Financial assets in the form of cash reserves and equity in your primary home
A higher interest rate is usually assigned to a second home mortgage
There are ways to work with these stricter guidelines and your mortgage broker can make suggestions for you. For instance, part or all of the down payment on a second home could possibly be funded using the equity in your first home.
Choosing the Right Property
Lenders like to see that you are making a smart financial decision when choosing a property for your second home. The property should be able to bring in a rental income if need be, or should be in an area where selling it off wouldn't be a headache. Your second home is an asset that needs to be more fluid than your primary home so that you don't endanger other areas of your finances should you fall on hard times.
Spend adequate effort scouting the real estate market to make sure you're getting a good deal in a good area. Carefully gauge your return on the property and be sure it fits in with your long term financial goals. Ask for help from a professional loan officer and real estate agent to get a better idea of how buying a second home might look for you.