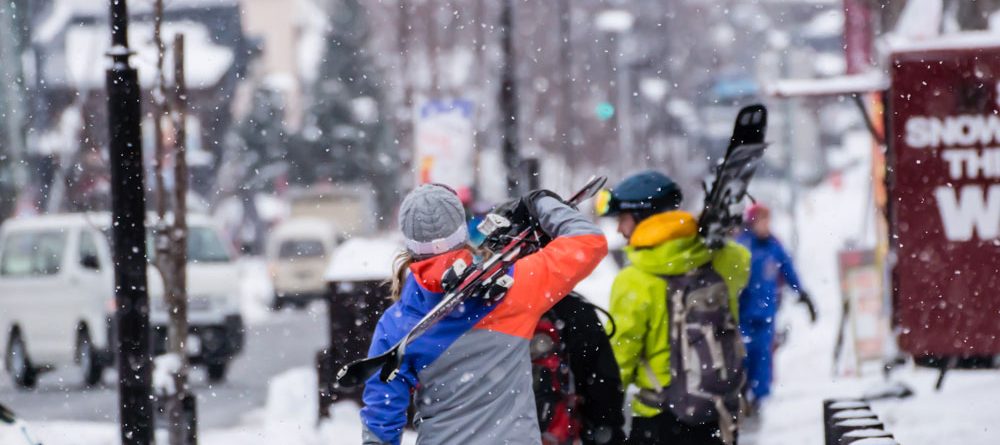 From dining and shopping to lodging and a variety of other services, Winter Park, Colorado is home to hundreds of local businesses.
Winter Park is a vibrant area, bustling with activity and an ever-growing local economy. It is becoming a popular area of residence for local business owners, carrying a wealth of opportunity for public involvement within this active economic climate. Such a thing is invaluable for growth and development well into the future, especially for the younger generations. The Winter Park Chamber of Commerce provides the following resources for aspiring individuals young and old.
Business Education
Benefit from trainings and programs that assist both start-ups and established businesses receive additional tools for success. Such events are designed to help those involved in local business better manage their finances, improve their marketing efforts, increase retention, and generate more revenue for their organization. Needless to say, this can be a valuable resource for anyone looking to grow their operation.
Networking Events and Meetings
There are a number of chamber-sponsored events that can help you promote your business or just simply grow your network. The creation of meaningful relationships and connections can open important doors and in Winter Park, you will have the opportunity to brush shoulders with a diverse group of individuals from around the world.
Sponsorship and Advertising Opportunities
In Winter Park, there is always something happening. Venues large and small entertain guests from all around. This consistent stream of activity provides great advertising opportunities for those trying to establish a brand or find greater recognition. Advertising in Winter Park can be extremely beneficial as it is not only a permanent home to many individuals but a popular destination for visitors from all over the globe. Promoting your business has never been easier.
Volunteer Opportunities
The Winter Park Chamber of Commerce has many volunteer opportunities for those looking to lend a helping hand while also building a formidable resume. Volunteers have the unique opportunity to build relationships and valuable skills that would otherwise be outside their purview. For more information on volunteer opportunities in Winter Park, click here.
Vendor Opportunities
For those interested in vending at Winter Park events and activities can submit a vendor application for consideration. The Winter Park Chamber of Commerce is currently accepting vendor and merchandise applications for the summer 2021 event season. There are also equal opportunities for non-profit organizations.
Winter Park Young Professionals Network
The Winter Park Chamber is committed to cultivating a community of young professionals by providing an outlet to build partnerships through professional development, community involvement and social opportunities. There are informative monthly meetings held the last Wednesday of each month to discuss important topics, address inquiries and strategize for growth.
Winter Park Real Estate
At Lakota, we know Winter Park and the opportunities offered here. Not only is there year-round recreation, beautiful nature and wonderful community, but there is also continued growth and economic prosperity. This provides a very stable living environment for individuals and families.
We are your Winter Park real estate experts. For any and all questions concerning the purchase of a home in Winter Park, we have the information you need. Whether you are looking to invest in Winter Park real estate or find a permanent residence in a beautiful mountain town, you can't go wrong. Contact us today.