Browse Our Prime Winter Park, Colorado Real Estate
Lakota. Life. Luxury.
Lakota at Winter Park™
Your next great adventure is waiting for you at Lakota in Winter Park, Colorado and there are plenty of winter park homes for sale. Let us show you around.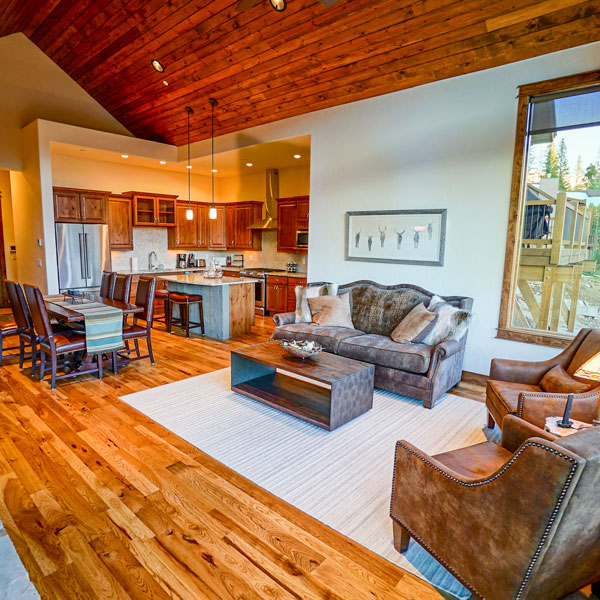 As a kid you vacationed here with your family. Now all these years later, you've been bringing your own family to Winter Park to create the same cherished memories for your children. You've dreamed of owning your own winter part real estate, a place you can call home; a place for making memories and adventures. Now that dream is within reach. See how Lakota can help make your dreams come true.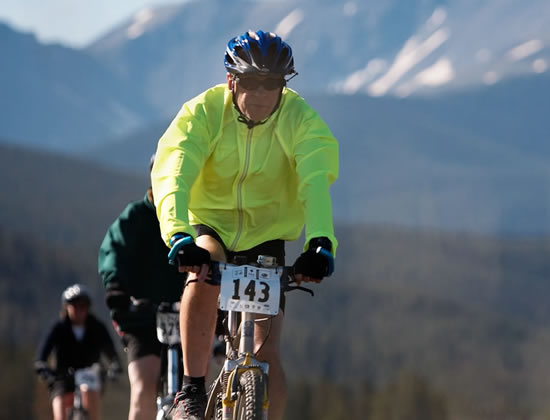 From your front door to the front of the line at the Zephyr lift is just minutes. Mary Jane's notorious mogul fields glare menacingly at you as you drink your morning coffee before hitting the slopes. Not in a hurry? No big deal. The kids can catch the free shuttle from your home to the lift while mom and dad enjoy a relaxing breakfast and time to check email before hitting the slopes.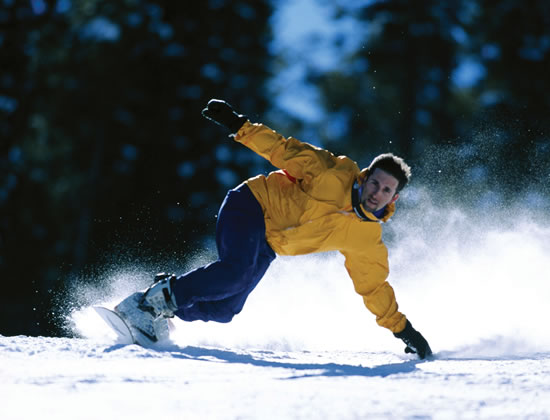 Family-friendly (including your dog), fun, safe, with lots to do, Winter Park still has that special mountain vibe that has been lost by so many of the other mountain resort communities. From 3,000 skiable acres in the winter to golf courses surrounded by snow-capped peaks in the summer, see what makes Winter Park real estate so treasured.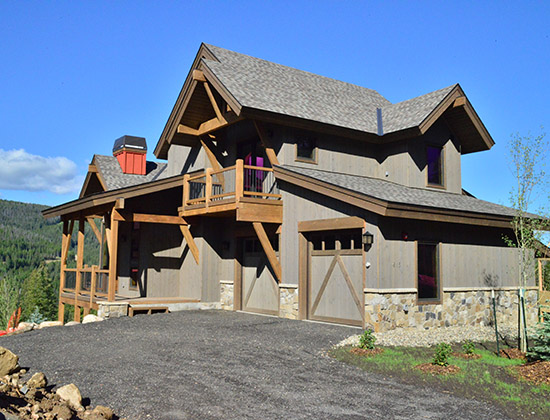 The properties at Lakota Park put the best of mountain living at your fingertips. Located in the heart of Grand County, Colorado, this new neighborhood development is just minutes from Winter Park. Grand Lake offers great summertime boating and is the "backdoor" to the ever-popular Rocky Mountain National Park. Take a look at all of our Winter Park homes for sale.
Winter Park Real Estate at Lakota