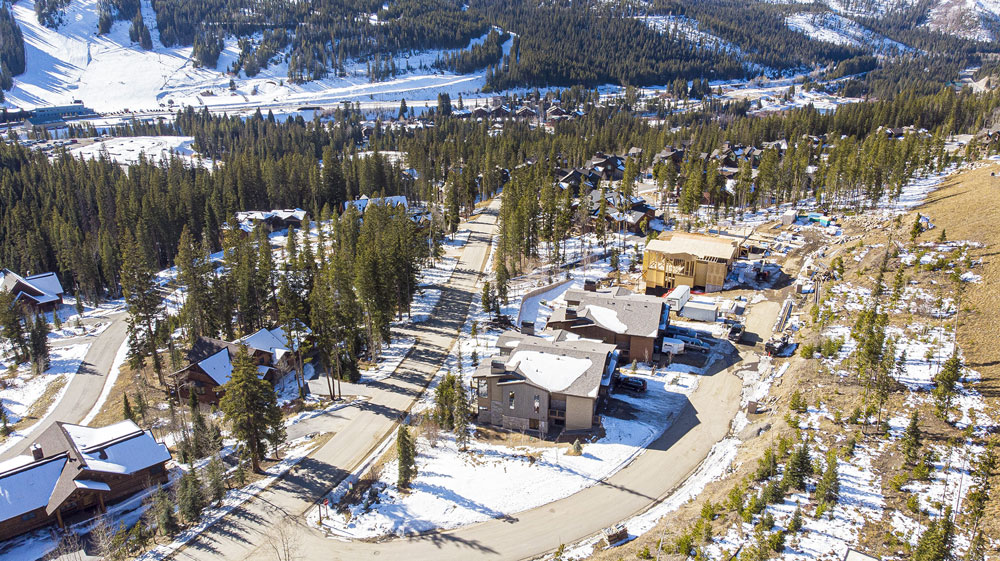 The Four General Benefits
To buy, or not to buy, that is the question spinning through the minds of many who are contemplating the purchase of a second home. Homes are large investments and the process of buying can be a stressful one. However, large investments can pay large dividends— ones that provide an invaluable return.
When considering the purchase of a second property, here are four general benefits you should be aware of:
Tax Deductions
First of all, the interest on your second mortgage is deductible— as much as 100% up to 1 million dollars combined with your other property. Likewise, you can deduct the interest on your home equity loan or line of credit for home improvements or other purposes with only a few exceptions. Your second home's property taxes can be deducted as well based on the assessed value.
In short, there are a number of tax breaks that accompany the purchase of a second home which you can learn more about here.
Vacation Rental Income
An inherent benefit of owning a second home is that you will have another property that is not your primary residence. Some may view this as a waste, but it should be seen as an opportunity. The collection of rental income in your absence can go as far as covering your mortgage or even yielding a profit.
Potential Appreciation
A home anywhere has the potential to increase in value over time, especially if it is located in a desirable area. The great thing about vacation rentals is that they are more than often located in higher density areas where people want to be. This makes for a great real estate investment. Winter Park, Colorado is a fantastic location, and lucky for those on the lookout for a sound property investment, there are many beautiful Winter Park homes for sale.
You can find out more about Winter Park houses for sale by contacting us at Lakota.
Getaway Property
Last but not least, vacation properties have significant utility. They are for your enjoyment. Having a vacation destination which you own a piece of opens up more opportunities for escape while allowing you and your family ownership of your vacation time. This can make for less stress, more fun and better memories.
Owning a Second Home in Winter Park
In addition to the general benefits of buying a second home, the benefits of Winter Park living are unmatched. Here are just a few:
Summertime Recreation
Winter Park, Colorado is home to some of the most beautiful vistas and diverse wildlife in the country. This, of course, due to the high mountain landscapes and the beautiful summer climate that accompanies them. From your new home in Winter Park, you will be near lakes, rivers and hiking trails that rival those found anywhere else. Enjoy a day of kayaking, paragliding or river rafting to satisfy your urge for adventure. Choose from any one of the many dining locales and bars in the area for a bit of summer nightlife. There is always something happening on a Winter Park summer night.
Winter Recreation
Experience the best of winter sports on the snow-powdered mountains of Winter Park. Several ski resorts offer long days of fun on the mountains. If you aren't too keen on the steep slopes, give cross country skiing a try, or take up snowshoeing.
Just like during summer, Winter Park winters are a time to enjoy lively events and activities with other folks in the community. It isn't a challenge keeping your schedules filled during the winter.
Winter Park Community
Perhaps one of the best things about owning a second home in Winter Park, Colorado is the mountain top community that resides here. The people are friendly, the activities are endless, and the memories are shared with those all around you.
At Lakota Winter Park real estate, we help people find the ideal second home to enjoy with their families for a lifetime. We take that responsibility seriously and know that such a process has a significant impact on the lives of each buyer. From start to finish, we aim to make the experience as enjoyable as it should be. For more information about Winter Park real estate and how we can help you find the perfect Winter Park second home, contact Lakota today.