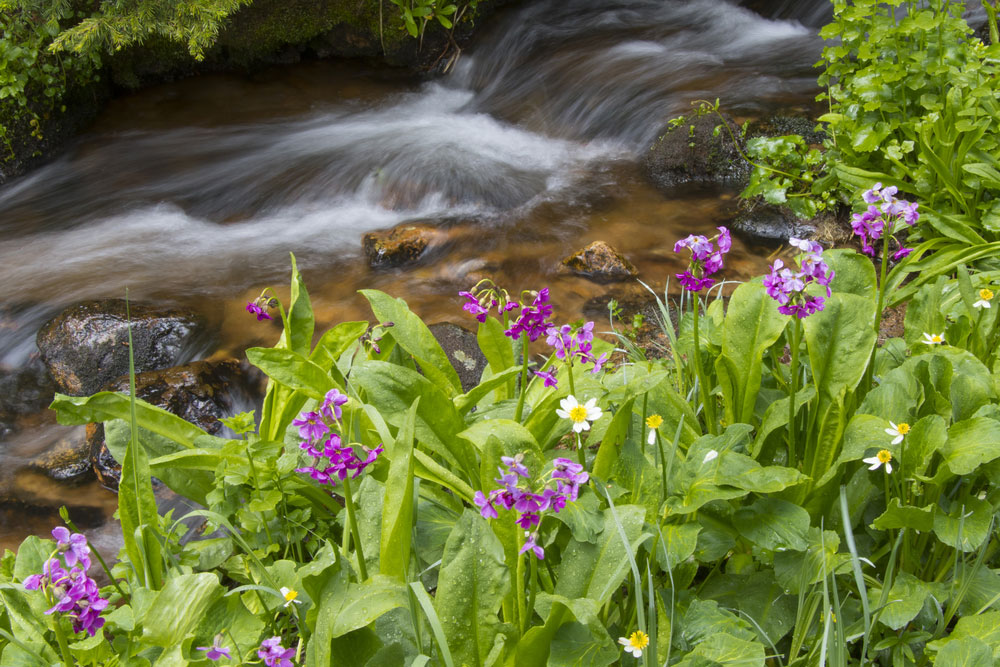 As the weather begins to warm in the mountains of Colorado, you may be planning your next adventure or dream summer vacation. But what about your next great staycation? Living in Lakota almost automatically means you can start your spring or summer adventure just by walking out your front door. 
From its name alone, Winter Park gives off the idea that the colder seasons are all that matter here. Although the winters definitely call the masses to visit, it isn't a place to vacation solely when the snow is abundant. If you've just recently become a transplant to the area or are thinking about becoming a part of the community, you might want to know what you can do this summer. There's tons of fun to be had all around your home and county.
Events at Winter Park Resort
June
Switchback Music Festival // Saturday the 22nd
Kick off the summer season with a little yee-haw energy at the Switchback Music Festival! From bluegrass to classic country, your Saturday will be filled with cowboy boots, banjos, and a fiddle or two. Enjoy the melodies and ballads that prove Americana music is alive and well in Grand County. This event brings world-class artists, radio favorites, and all sorts of entertainment for music lovers. You won't want to miss this day of jampacked fun. Tickets on sale May 25, 2019.
Blues From the Top // Saturday the 23rd – Sunday the 24th
Exciting culture doesn't mean traveling a great distance. You can find it right at the top of the mountain! June is an exciting time in Winter Park, get into the full swing of summer by attending the "Blues From the Top". With two full days of live music and incredible vendors selling all types of wares, you'll share those "summertime blues" with friendly faces from around the Winter Park area.
Help keep blues alive and well by attending outdoor performances throughout the day, including a stage dedicated to keeping the blues alive in youth culture, music On the Square at Cooper Creek, and nightly shows at Smokin' Moe's Ribhouse & Saloon. There's even an after-party at Winter Park Pub. All festival proceeds help the Grand County Blues Society and their program. Not only are you going to be enjoying the time spent with your community, but helping it as well!
July
37th Annual Winter Park Jazz Festival // Saturday the 20th – Sunday the 21st
After the festivities of the first week of July end, July can feel like a bit of a slog. Thankfully, the Winter Paek Jazz Festival makes the final stretch of July feel just as full of excitement and joy as its first. With a lineup of jazz musicians to make you week in the knees, get ready for a weekend of performances you won't soon forget.
August
Winter Park Beer Festival // Saturday the 3rd
August, the last mad rush you might be feeling to soak in what's left of summer before it's back to the chill of fall. What better way to end August than with sharing a pint or two of delicious craft beer with friends. With breweries from around the country, delicious food, vendors, and live music, it's the perfect event for the beer aficionado and festival lovers alike.
Outdoor Activites in Winter Park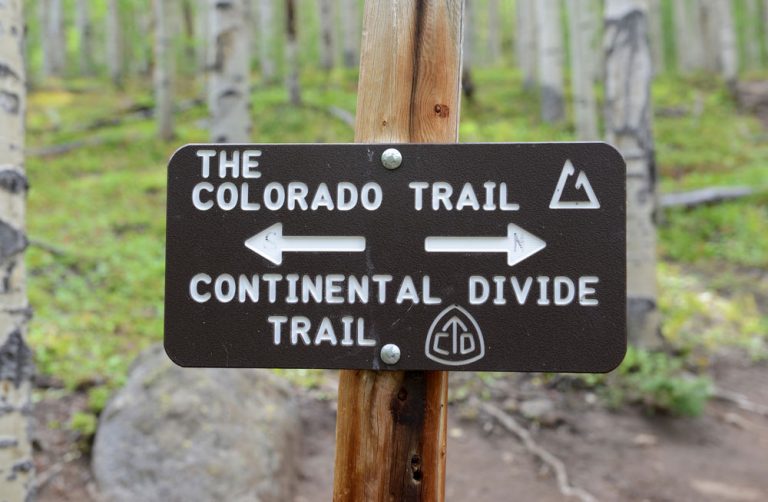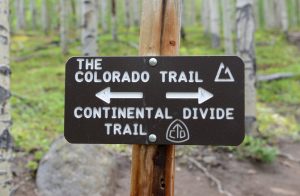 It's safe to say you feel in love with Lakota and Winter Park because of its endless outdoor activity possibilities. Whether you spend the day fishing for plumb trout or spend a weekend camping in a lush valley, there's never a shortage of things to do in the great outdoors.
Hiking
One of the best parts about living in a county so grand is having the chance to walk amongst the majestic landscape. Thankfully, the many hiking trails in the area are widely varied. If you need to take it nice and easy or are looking for a simple trail for the whole family, it's out there. On the other hand, if you're looking to challenge yourself with a vigorous afternoon hike, there are trails for that too.
Easy Trials
Fraser River Trail
A trail that extends from one side of downtown Winter Park to the Resort, Fraser River Trail is an easy and idyllic hike against the pond at Beaver Village. As you wind around campgrounds and part of the Fraser River, you can see all that the scenery has to offer without exerting yourself too much physically. This one's perfect for those looking to get in a shorter hike, or for those accompanied by their younger children.
Creekside & Flume Loop
If you're looking for a manageable hike that takes you into a lovely, heavily wooded area, this one's for you. The trail, named after the old logging flume that it runs parallel to, opens into meadows and aspens, before reaching a scenic overlook and bench. Spend some time enjoying the views of Byers Peak and the St. Louis Creek before looping back to the St. Louis Creek Campground.
Are You Up to the Challenge?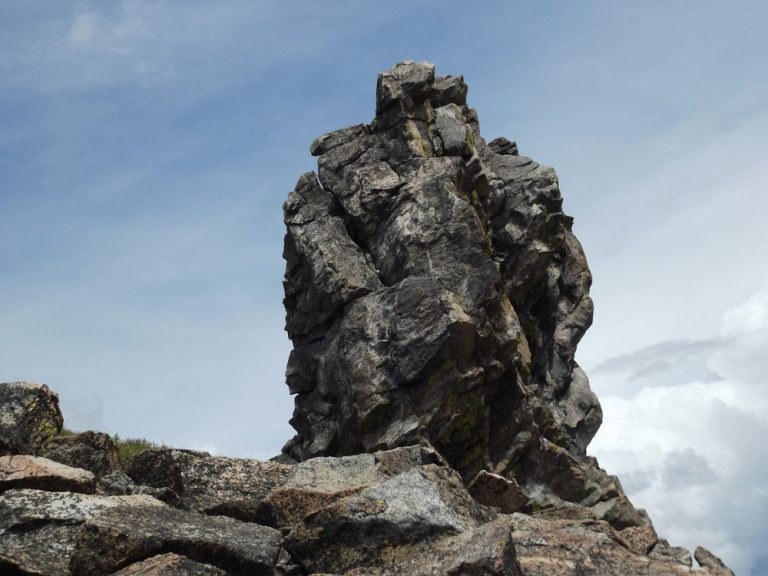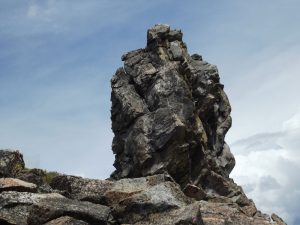 Devil's Thumb Trail
If you're looking for a trail that's off the beaten path and not for the faint of heart, check out Devil's Thumb. As you increase in elevation and difficulty, you'll reach the timberline. As the trail tetters off at the top you can continue until you see the large thumb-shaped rock formation to which the trail is named. Right on the Continental Divide, this trail may be tough with over 2,000 feet of elevation change, but the end sight is worth the challenge.
A Nice Day In
Some days you'll want to take your mornings slow. Sleep in. Enjoy the sights from your living room window. The best part about your Lakota vacation might be the joy you feel in just staying in every once and a while. And in a home like those at Winter Park, it's a pretty easy thing to do. If you're looking for your next home, home away from home, or the place that you'll never want to leave, look no further than Lakota.
Check out our latest properties to see what your future might hold. With proximity to the best activities year-round, an environment that cultivates activity as much as creativity, and homes to suit all your needs; it's more than a dream and more than a lifestyle. It's Lakota.