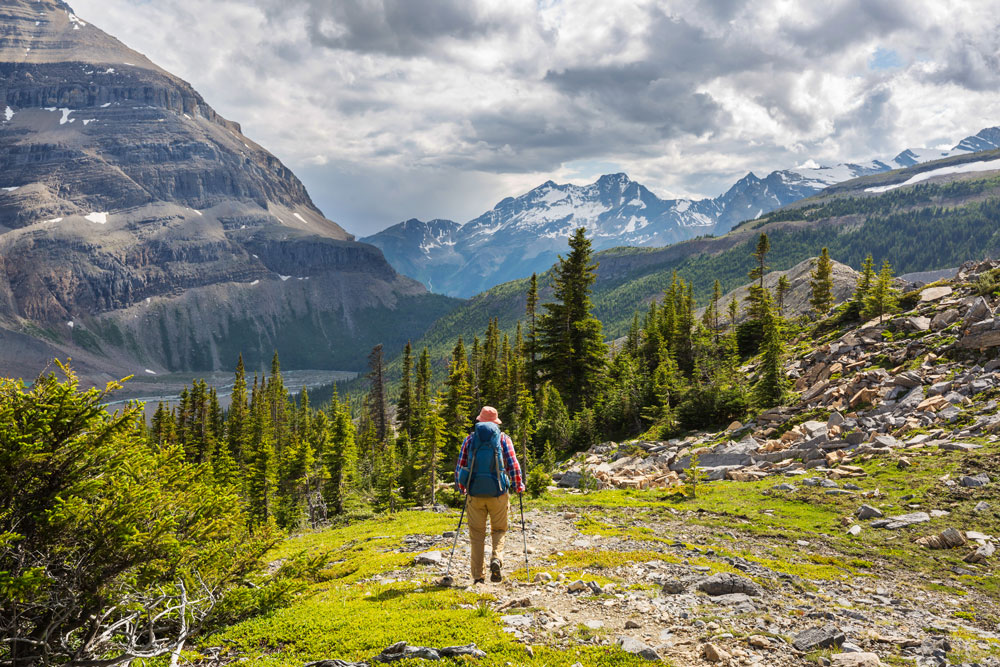 Don't let the name fool you; there are year-round recreational activities in Winter Park Colorado. This mountain town is also home to Lakota Real Estate, where our luxury homes feature a variety of floor plans. If you're looking for a second home, you'll find your perfect fit with Lakota.
Winter Park Second Home
As you prepare to invest in a second home, be sure to do your homework. With the help of a realtor, we're confident you will make the right choice.
Tips for Buying a Second Home
You may have a long list of must-haves when it comes to a second home, but it's important to consider more than the market price of a second home. Setting an overall budget, and taking into consideration the extra expenses can help you find a starting off point.
Your recommended budget for a vacation home should include the following:
Taxes: What are the property taxes for homes in Winter Park? Be sure to consider this yearly fee when making your short-list.
Utilities: Is your home part of a homeowner's association? Does it have HOA fees? Be sure you know what utility costs you're in charge of when you purchase your second home. Some weekly or monthly services to budget for are trash and recycling pick up, gas, electricity, and water.
Amenities: What amenities do you want in your vacation home? Be sure to think about what you'll use when you're visiting, such as cable, internet, lawn care, and landline phone service. If these are things you feel you need in your second home, get an estimate for these services in your desired community.
Things to do in Winter Park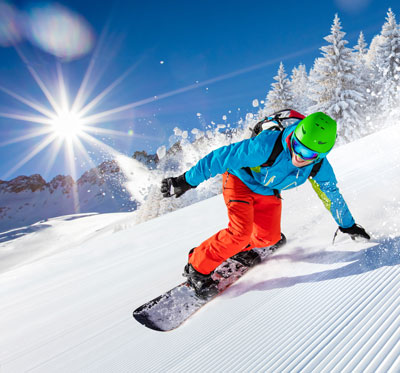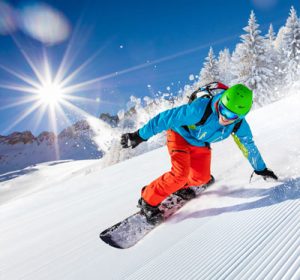 Now that you're prepared to purchase a mountain home within your budget, what can you spend your time doing in Winter Park? This area is ideal for vacation homes, as there are things to do year-round.
Winter Recreation in Winter Park
Head to Winter Park for skiing, snowboarding, ski biking and more.
Winter Park Resort
Ski Granby Ranch
Snowcat Skiing and Tours
Tubing
Snowmobiling
Dog Sled Rides
Ice Skating
Hot Air Balloon Rides
Warm Weather Recreation in Winter Park
In the spring and summer months, the list of recreation activities includes, but is not limited to the following:
Hiking
Camping
RVing
Fishing
Rafting
Kayaking
Biking
Alpine slide
Horseback riding
Golfing
Summer tubing
Rodeos
Boating
To help you determine which mountain home is best for you, contact Coldwell Lakota Real Estate.