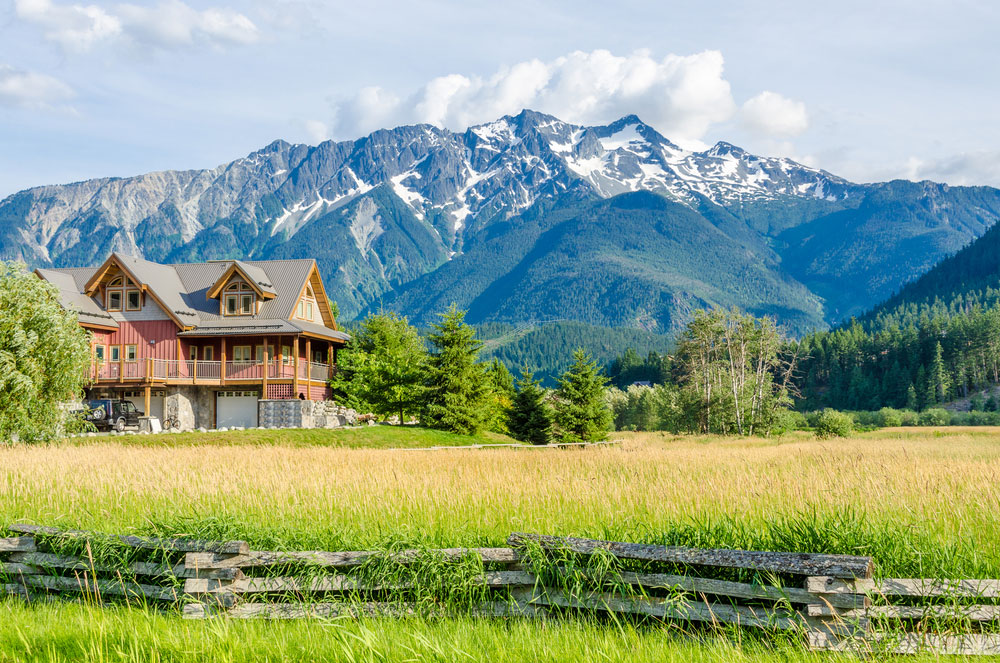 Lakota is one of the newer subdivisions in Winter Park, Colorado, a vibrant town surrounded by the breathtaking Arapaho National Forest. It was first developed during the mid-1990s and has become the perfect spot for outdoor lovers to visit and live. Skiers from all over the world love to visit our beautiful ski resorts during the winter, while other outdoor enthusiasts enjoy taking advantage of the surrounding forests during our warmer months. Many people choose Lakota as the perfect place for a second or first luxury home.
Living here is like living in a mountain retreat. Wildlife frequently visits many parts of the subdivision. There are plenty of trails to hike and bike along, as well as perfect fishing spots for anyone who enjoys fishing. It also has the added convenience of being just 70 miles from downtown Denver.
Are you thinking of making the move to Lakota? Whether you're interested in moving here full-time or purchasing a second home here, there are a few things you need to know beforehand.
Down Payments
Years ago, anyone even considering purchasing a home saved up enough money to make a 20% down payment and cover closing costs. Nowadays, that's no longer necessary. Changes in the economy have created new down payment rules. The Federal Housing Administration (FHA) offers loans that require just 3.5%. Freddie Mac and Fannie Mae, some of the leading lenders in the United States, offer a 3% down payment option. The state of Colorado offers even more options–some that even cover closing costs–if you meet their CHFA guidelines for a credit score, debt-to-income ratio, and income.
Get Pre-Approved for a Mortgage
Once you're ready to start looking for your new home and have your down payment, you're going to want to figure out how much your monthly mortgage payment will be. The best and easiest way to do this is to reach out to a loan officer and have them review your finances. They'll let you know how much of a loan you qualify for in a pre-approval letter, which can help your realtor find the perfect place for you in your budget.
If this is your second home, you're going to want to reach out to a mortgage lender and figure out your best options. There may be tax benefits available to you that could help make the process easier for you.
And Most Importantly, Look for a Trustworthy Realtor
Buying a house is one of the biggest decisions you will make in your life. You're going to want someone in your corner who is going to be there for you. Someone who is able to answer any questions you may have will help you get the best deal and will help find you the home of your dreams.
Trust the Coldwell Lakota Team
Our team at Coldwell Banker Mountain Properties has over 55 years of combined experience and expertise in real estate. Their passion has fueled their business and has allowed them to help so many people find their dream homes. If you're ready to make the decision to buy in Lakota, this is the best team to help you.