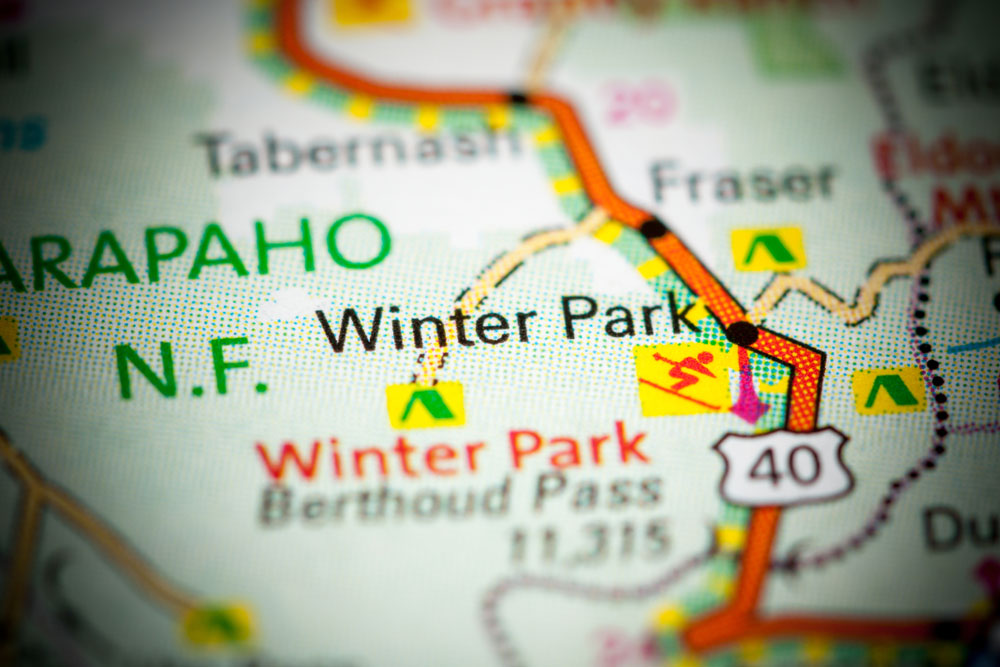 Here in Colorado, we love our ski resorts. You'll be hard-pressed to find a resort that isn't an absolute blast to spend the day in, however, it's not a secret that there's one resort we feel stands apart from the rest. It may even be Colorado's best-kept secret, but we're willing to share that secret with you now! It's the Winter Park Resort. 
Snow & Sun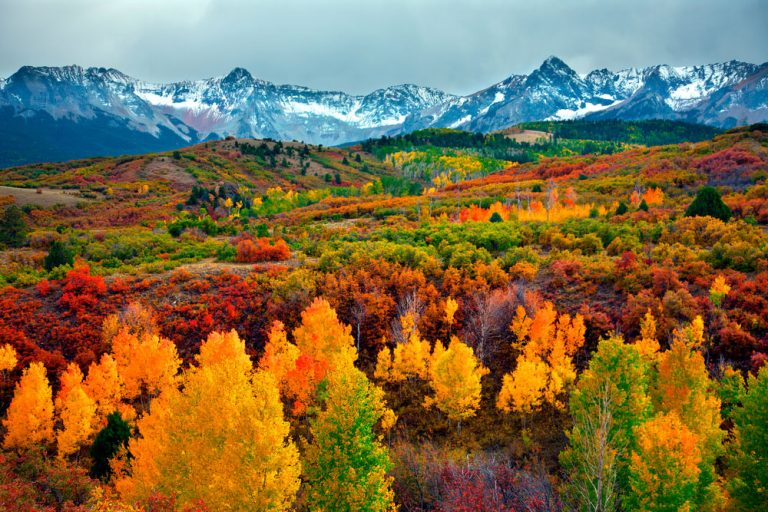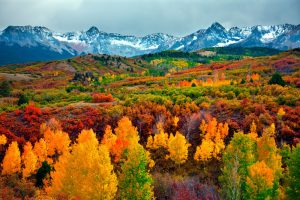 We can't say that fantastic year-round weather is unique to Winter Park alone. In fact, what so many residents and visitors of this state are fond of is the incredible weather, regardless of the season. However, the pleasant climate at Winter Park is definitely something that continues to make this spot a must-see destination. Not only is the area considered one of the snowiest in Colorado, but with mild summer days and at least 300 days of sun, Winter Park isn't all freezing temperatures and snowed-in days.
A Dream Resort
Winter Park is a chance to see what makes a Colorado Ski Resort so astounding. Unlike other world-class resorts nearby, Winter Park's tourism is far mellower than the tourist attractions of Vail and Aspen, and residents like it that way! Although this resort isn't unknown, by any means, it uses it's lesser-known name wisely. Here, flashy shops and dining won't take away from the resort's overall substance. In fact, Winter Park is all about the snow and the sports it caters to. Great shopping, seasonal events, and fine dining are just the cherry on top of the flawless, snow-filled sundae.
Getting the Most Out of the Resort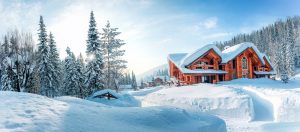 There's a major reason why those local to Winter Park take pride in their ski resort and enjoy the fact that it continues to be a resort that's considered "under the radar". You won't get a more varied terrain at any of the big-name resorts throughout Colorado. The backside of the resort may be lovingly left untamed—the perfect spot for a challenge and thrill for winter sports—the rest of the resort is ideal for skiers of all skill levels.
What pushes this resort above its competitors is its ease of access. Whether you're walking to the resort's promenade, dining, lodging, or simply your vehicle, your journey will be short and sweet. Split up from friends and family and need to meet up in a hurry? With high speed, 6 person chairlifts, it takes no time whatsoever to meet back up with your group for some grub or hot cocoa.
Lodging
Already a resident of Lakota? Looking for a true "ski-in, ski-out" experience or do you prefer to lodge in a cabin or home away from the action? Anything is possible in Winter Park. Lodging right at the center of the action is entirely possible. It's also helpful if your winter and summer plans are centered around what the resort has to offer.
However, many newcomers or seasonal visitors to the area choose to stay in lodging only a short distance away. Many visitors to the area eventually take up part-time residence nearby the resort, allowing them even further freedom to feel at home during every visit.
What Should You Do Next?
Looking for a fun way to spend this upcoming fall season? We always recommend taking a drive through Winter Park right as the leaves begin to change their color. Mid-September is the best time to see the Rocky Mountain aspens turn from green to gold.
If you're ready to celebrate the final days of summer, spend a day taking in the mountain views and delicious brews at Mountain Oktoberfest. This event might only be in its second year, but it's already become a favorite event amongst residents. Whether you're here to spend a weekend with your family, or the whole season, we're excited to welcome you to Winter Park!